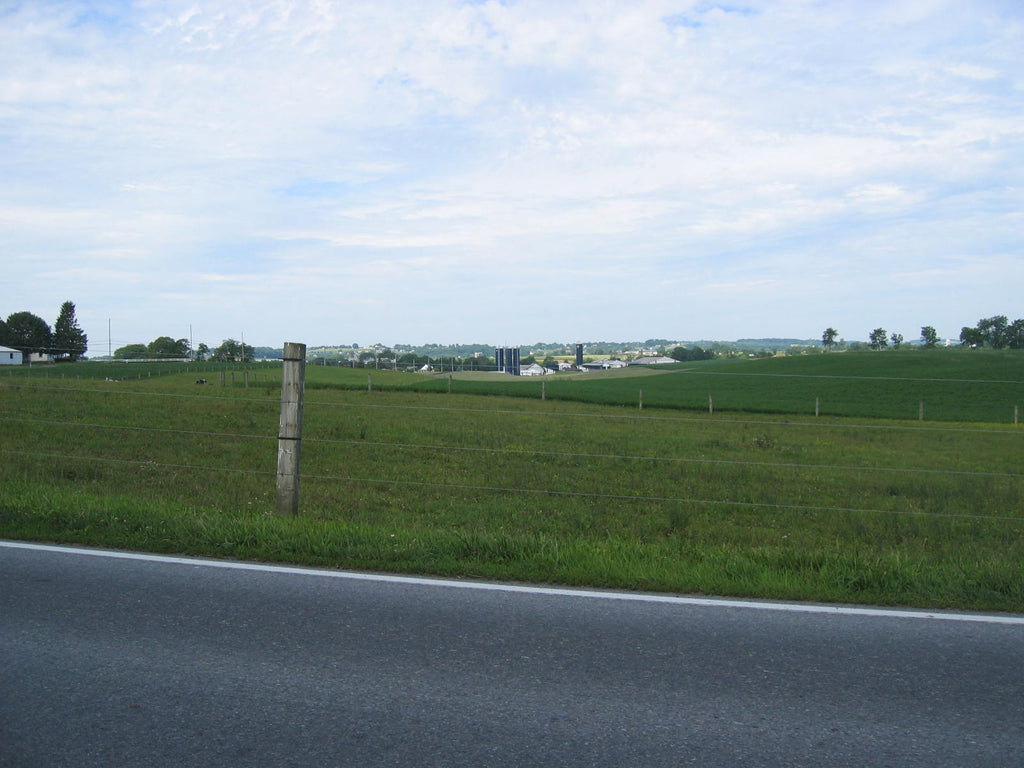 Is rotational grazing an option for me? You can consider grazing as an option whether you are a dairy, beef, stocker, or replacement cattle grower, sheep, goat or equine operation, or any other type of livestock producer. Is there any help to get started on grazing? There are many sources of assistance. Federal and State government assistance and technical help is available for graziers, as well as a strong network be-tween farmers, agencies, and businesses that work together to help grazing grow in Pennsylvania 
Managed grazing assistance available from USDA-NRCS Agricultural Conservation Easement Program Environmental Quality Incentives Program ACEP provides financial assistance to eligible partners for EQIP provides technical and financial assistance to ag-purchasing Agricultural Land Easements that protect the ricultural producers in order to address natural resouce agricultural use and conservation values of eligible land. In concerns and deliver environmental benefits through the case of working farms, the program helps farmers keep conservation practices or activities.
NRCS will help eligible their land in agriculture. participants develop an EQIP plan of operations and, once implemented, payments will be made. Conservation Stewardship Program (CSP) For example: After implementing the NRCS Prescribed CSP is available in selected watersheds throughout Grazing practice, farmers recieve a flat rate payment. This the state. This program rewards good stewards by practice involves creating a grazing plan, with the help of awarding incentive payments on practices that have NRCS, that considers the resources on the farm and the been established and maintained as a part of a con- landowner's goals and provides the steps to follow the servation plan in previous years. 
Why manage? Many pasture problems such as slow growth, weed inva-sions, and bare ground, are caused by the pasture man-agement methods being used. Good management is the key to healthy, productive pastures that lead to healthy, productive animals. Rotational Systems Livestock systems that rely on continuous grazing are often over and under grazed. When livestock are allowed to graze freely they eat the best forage first. If these plants are not al-lowed time to regrow, they will die and over time the pasture will decline in productivity. Rotational grazing is designed to let forages rest between grazings so that they can grow back more quickly. The more paddocks and the more frequent the rotation, the healthier the pasture. 
0 comments
Leave a comment