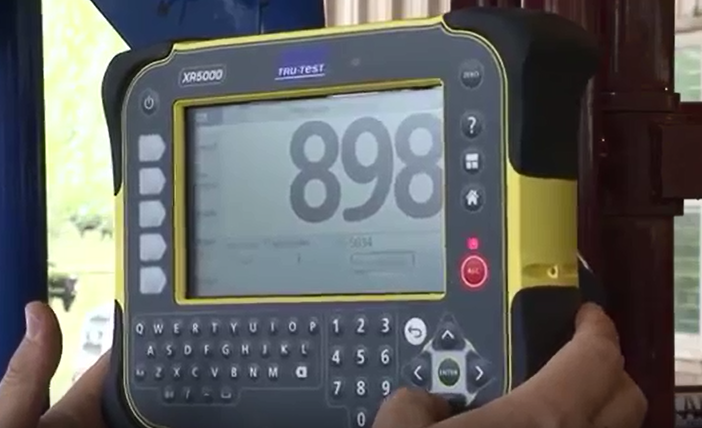 Order the Best Cattle and Livestock Sale Systems available from Tru-test.
Tru-Test offers four quality indicators - each offers a better way to manage your herd.
XR5000 – Advanced indicator expands on the ID5000 and allows for tracking animal life data and a large number of custom fields. A good fit for those looking to store everything on their indicator. 
ID5000 – A step up from the EziWeigh7i and with a different look. Included is a full keyboard for easy inputting of letters and numbers, a significantly larger screen, and a brighter screen for improved visibility in sunlight. View previous weights directly on the indicator.
EziWeigh7i – Popular choice of ranchers using a cattle management software program for tracking weights over time, as well as those wanting to monitor ADG (Average Daily Gain) from their scale indicator.  This model is a great balance of features vs complexity and is easy to use.
S3 – Common choice of budget-conscious ranchers.This indicator can also send weights via Bluetooth to the Tru-Test DataLink apps.
0 comments
Leave a comment