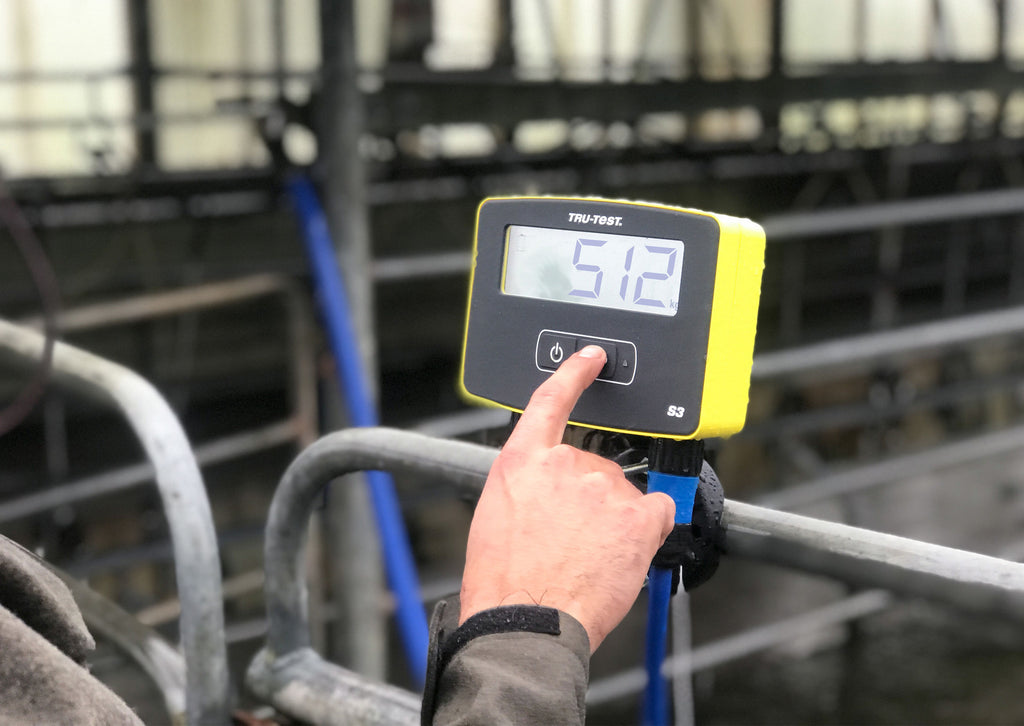 Best Price on the S3 Alleyway System + Free Shipping
The S3 Scale Indicator from Tru-Test makes working with weights even easier.
Best features include:
Easy to set up and operate
High visibility LED display
Long-lasting 15 hour battery life
Unlike many metal box scales, the S3 is housed in a rugged, IP67 enclosure to withstand the toughest environments.
And the biggest new feature of the S3 is that you can... Send weights to your smartphone or tablet in realtime with an app!
The S3 indicator can send weights in real-time to Tru-Test DataLink. 
Order from Valley Farm Supply for Fast free shipping and the best price and service in the country.
0 comments
Leave a comment