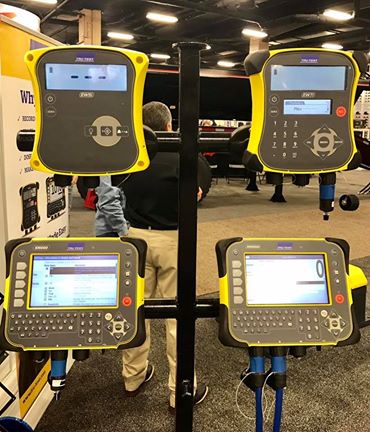 Keeping accurate weights is an essential part of keeping good records and making key management decisions.
Producers who work their cattle in a portable corral, pasture setup or even an older facility can still capture weights without the hassle of electricity.
The load bars/cells are connected to the indicator with a 16-ft cable – no electricity is needed! The scale indicator has a rechargeable internal battery, and a charger is included with the indicator purchase.
0 comments
Leave a comment