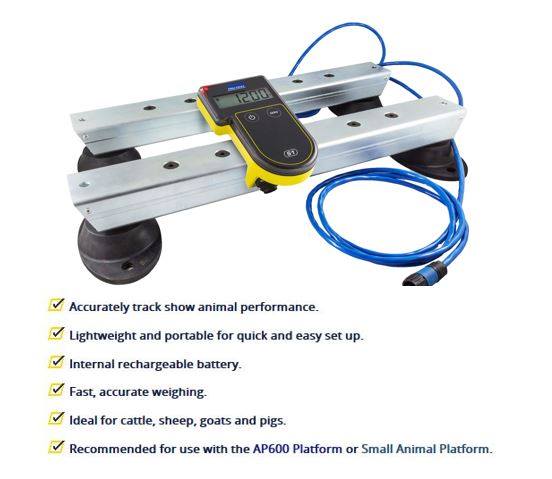 A set of Tru-Test livestock scales is an investment and you want to be sure to purchase the components to fit your needs and budget.
This season is a great time to add a set of scales to your ranch or upgrade your existing setup. 
Select the TRUTEST S1 scale for youth. Now only $999 and free shipping for a limited time only.
0 comments
Leave a comment