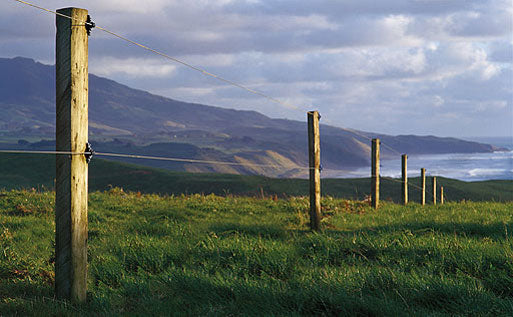 The Fence-Alarm is the world's first solar-powered, mobile-device-integrated, fence-monitoring system. The Fence-Alarm provides real-time updates to your mobile phone via text or email. It works with any brand of fence energizer and can be placed anywhere along your fence. Don't waste time worrying about your fence voltage. Simply set a low-voltage threshold and let Fence-Alarm monitor your fence 24/7.

Fence-Alarm package includes:
Fence monitor
Ground rod
Two 6' hookup wires
Two universal connection clamps
6-volt battery


Get one year of free fence monitoring protection. $9.95/month fee applies for additional months. Standard messaging and data rates may apply.
0 comments
Leave a comment