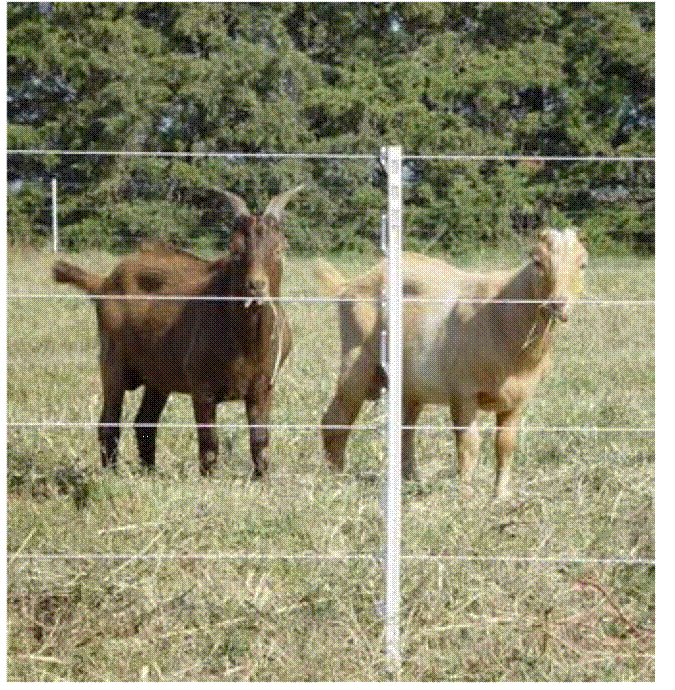 Buy your kids, buck, and nanny a better fence charger from SPEEDRITE. Speedritechargers.com is the best place for better fence chargers built to take abuse form farm conditions and keep your goat fenced bin safe and growing.
Goats are much different than cattle and even horse. they are really can be difficult to raise on pasture with poor fencing. Electric fence can work very well keeping bucks, nannies, and kids in rotating pasture paddocks. It also works to keep out wolves, coyotes, and dogs from your area.
Speedrite brand energizers have a 2 year warranty for longer life and durability. get your new fencer from speedritechargers.com
we have a large selection for different farms and kinds of goats.
we want to heard from you today... see your goats at the fair!
0 comments
Leave a comment