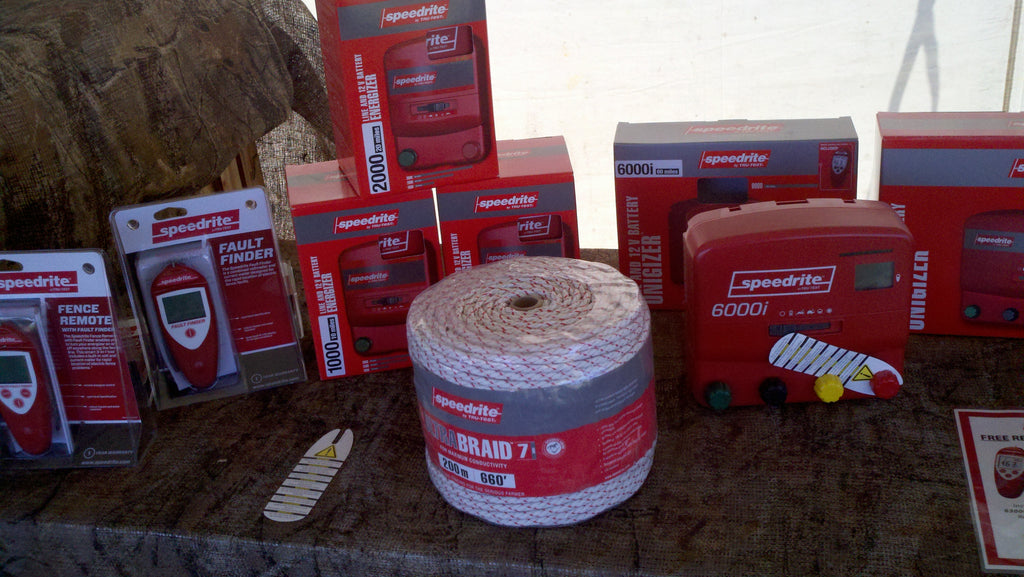 In Virginia, CBF is working with the Virginia Forage and Grassland Council (VFGC)
and Dale Gardner (formerly with the Virginia State Dairymen's Association) to help Virginia farmers better understand ways they can have healthier cows and more productive farms by adopting innovative grazing practices.
We are targeting outreach to producers in Amelia, Augusta, Buckingham, Nelson, Page, Prince Edward, Rockbridge, Rockingham, and Shenandoah counties. We are looking for farmers who are interested in learning more about rotational grazing and will help farmers navigate the cost-share system to assist with this transition. One of the strengths
of this project is the farmer-to-farmer mentoring that provides real world expertise and advice to those wishing to change to more intensive grazing systems. VFGC is a leader in the Commonwealth in helping farmers learn more about transitioning to rotational grazing (learn more at: vaforages.org). VFGC will again host their highly successful, two-day grazing school for the next three years.
If you want to learn more about grazing, this is the training opportunity for you! School "graduates" receive preferential ranking for EQIP funding.
Other opportunities to learn more about grazing techniques are through field days and VFGC's annual winter conferences, which will be held at the end of this month in Weyers Cave, Brandy Station, Wytheville, and Blackstone. This year, the conferences will focus on understanding
tall fescue in grazing systems.
We also just released this year's grazing planning calendar. You can get your copy by stopping by your local NRCS office or calling one of the contacts below.
If you are interested in learning more about grazing in Virginia, please reach out to CBF's Alston Horn at (540) 487-9060
or VFGC's/Virginia Cooperative Extension's Matt Booher at (540) 245-5750.
0 comments
Leave a comment