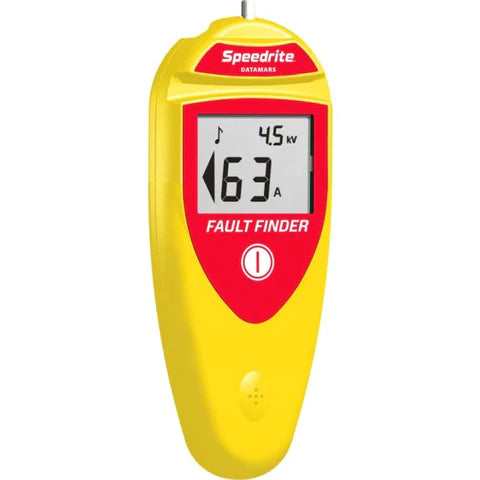 There are a lot of people out there selling electric fence testers. One product stands out above all others. It is the speedrite ST100 electric fence Fault finder. This high quality self-contained unit runs about $120 and it's available at www.speedratechargers.com

The speedrite ST100 does several things. First it'll tell you the voltage on your fence produced by your electric fence energizer. Second and most importantly, it'll tell you about faults in your electric fence. It'll have a directional arrow to point you to where the fault is located. You can then fix your fence to ensure that it produces the maximum voltage to keep your livestock contained. 
The ST100 is self-contained and it does not require the use of a ground probe like other cheaper, electric fence fault finders do. 
Order yours today at www.speedritechargers.com
0 comments
Leave a comment