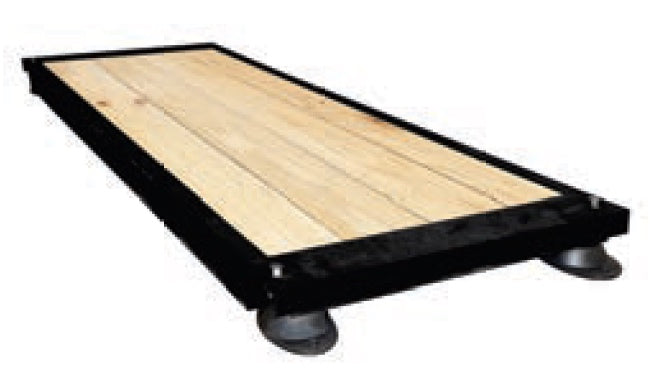 WP600 Platform is here!
A platform is an important part of portable scales, as it's the area an animal stands on. Portable load bars mount under the platform using bolts (included) that go into pre-drilled holes in the platform.
A new, lower-cost platform is the WP600 platform. It has a treated wood floor with steel frame to be a rugged, yet cost-effective platform for smaller herds or occasional use.
Treated wood floor with steel frame
Work well for show animals (cows, pigs, goats, sheep)
Designed for portable or alleyway (24" wide x 72" long, weight 91 lbs)
0 comments
Leave a comment