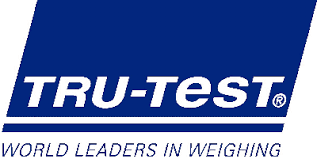 There are 3 components to a Tru-Test scale system – A high quality Tru-Test cattle and livestock scale system will help you collect and analyze data, making your farm and ranch business better at making livestock management and business decisions.
Scale Indicators 
Its the brains of a livestock weighing system. The indicator receives the weight from the load bars and displays it on screen. Some trutest models also store weights and animal IDs.
Load Bars
Load bars do the heavy work. When an animal steps into the chute or on the platform, they lock on to the weight, even as the animal is moving.
Weighing Platforms
Platforms are used in portable installations and are durable to support the weight of an animal but light enough to be easily moved.
0 comments
Leave a comment