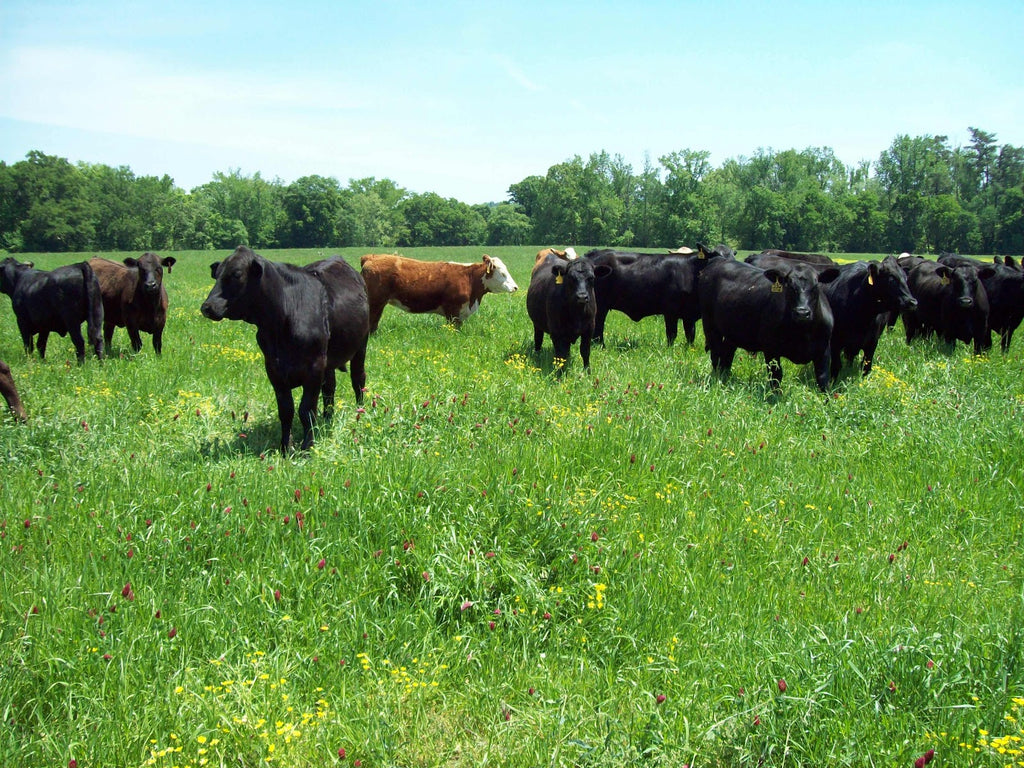 Sustainable agriculture is a philosophy or an adopted attitude usually characterized by the intention to farm holistically, support and enhance communities and the local environment, and maintain continuous improvement and equity. In practice, it employs diverse farming practices that balance three main factors interchangeably without compromising the others: economic viability, environmental soundness and social responsibility. Sustainable farming is about longevity. It attempts to achieve the best possible agricultural result over the longest period of time.
Key Concepts
• Balance — maintaining an equilibrium between inputs and outputs surrounding economic conditions, environmental factors, and social consciousness.
• Continuous Improvement — providing crop yields while decreasing inputs necessary for future harvests, striving for zero soil loss and setting annual goals for improving quality.
• Diversity — fostering strength and resiliency through differentiation. Physical: various types of farms & locations Human: different races, ethnicities, and background of farmers Biodiversity: crop and livestock varieties Market: range of venues for sale and products
• Equity — providing workers with fair treatment and a healthy environment. Livestock are also treated humanely and raised in natural environments.
• Conservation — ensuring that resources such as land, water and soil taken from the land are put back into the ecosystem and available for future generations. Composting, for example, enhances soil quality by adding organic matter to the soil after an agricultural process has removed soil nutrients.
0 comments
Leave a comment